News and Stories from the Field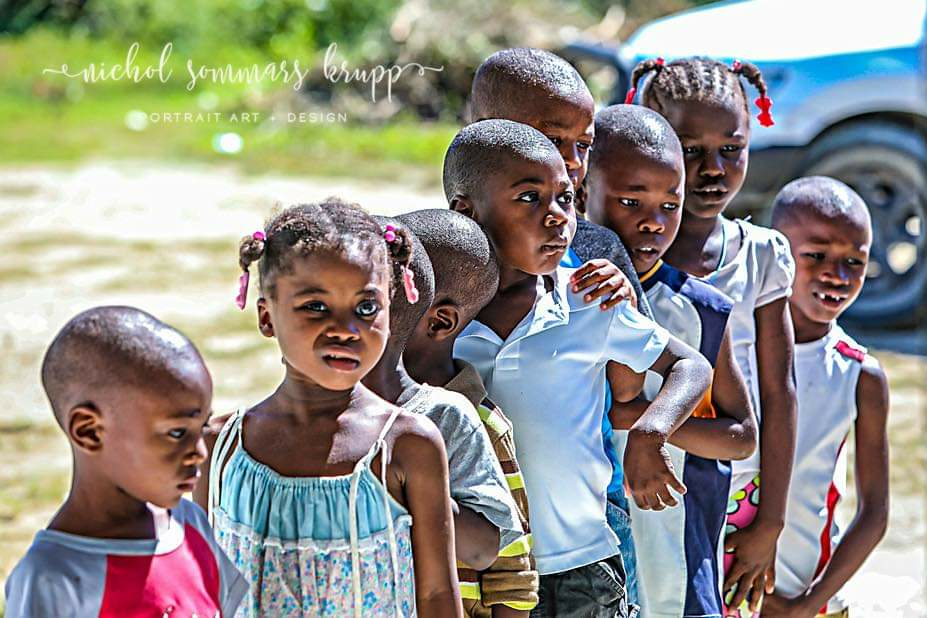 2018 Trip Highlights
Read about our team, sites visited, trip accomplishments. See photos telling the stories our new clinic, our team (Haitian & US), sites, and accomplishments.
Connect with us
We would love to hear from you. Feel free to contact us via the info below, and connect on social media.
IWISH Foundation
PO BOX 2269
Midland, MI 48641