Care provided by Haitians to Haitians on equipment they own and know how to use.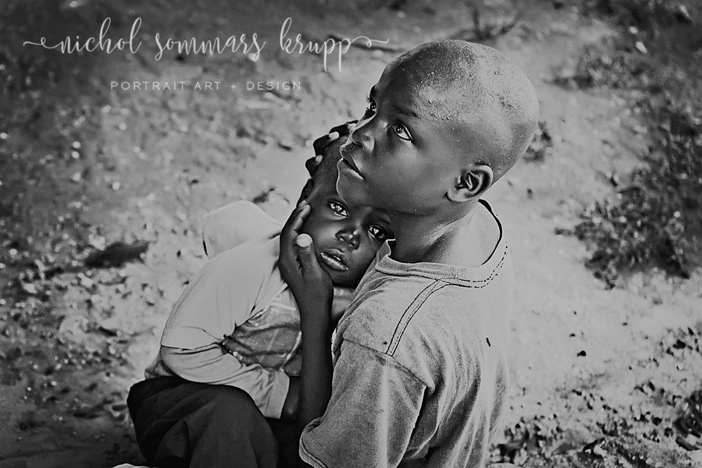 Since 2007 our work is focused in Haiti where giving birth is a dangerous business. Haitians suffer the highest maternal mortality rate in the Western Hemisphere (United Nations, 2006) and they continue to be overwhelmed with destruction from hurricanes, earthquakes, and unstable governments.
Port-au-Prince, Haiti
Port-au-Prince, Haiti
RN1, Cabaret, Haiti
RN1, Cabaret, Haiti
Unnamed Road, Haiti
Unnamed Road, Haiti
Route Départmentale 72, Jérémie, Haiti
Route Départmentale 72, Jérémie, Haiti
Jacmel, Haiti
Jacmel, Haiti
KEY IWISH ACCOMPLISHMENTS
Labor & Delivery Services are Supported at 5 Hospitals
✓

Port Au Prince (2)

✓

La Gonave

✓

Jeremie

✓

Jacmel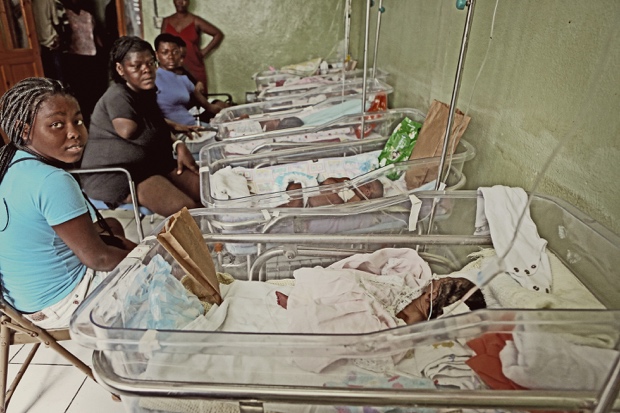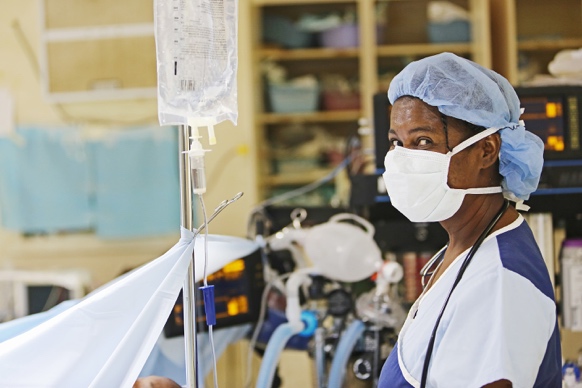 Training & Mentoring at 2 Haitian Teaching Hospitals is Provided
✓

Obstetrics

✓

Gynecology

✓

General Surgery

✓

Anesthesiology
Haitian Residents are Trained by Our Core Haitian Team
✓

Dr. Honore and Dr. Batsch teaching OB Residents at PAP General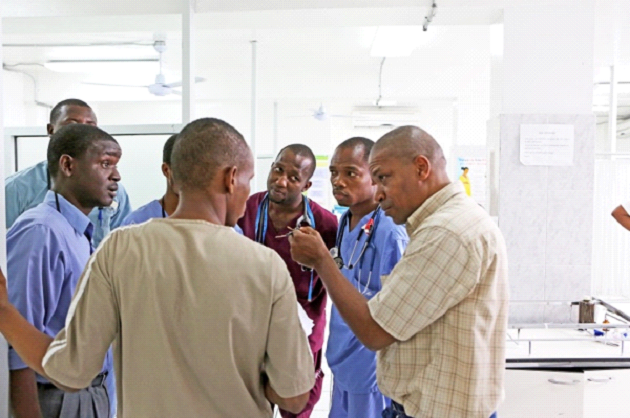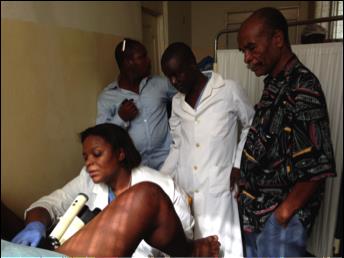 Haitian Doctors are Sponsored to Train in U.S.
Dr. Cephora Anglade: "IWISH sponsored further training at Covenant Hospital in Michigan. After 3 weeks of intensive training, I returned to Haiti with IWISH-donated medical equipment. I am using the equipment and skills with patients and training other Haitian care providers."
Surgical Processes are Improved
Example: pre-op consults result in decreased
✓

Errors

✓

Risk to patients

✓

Costs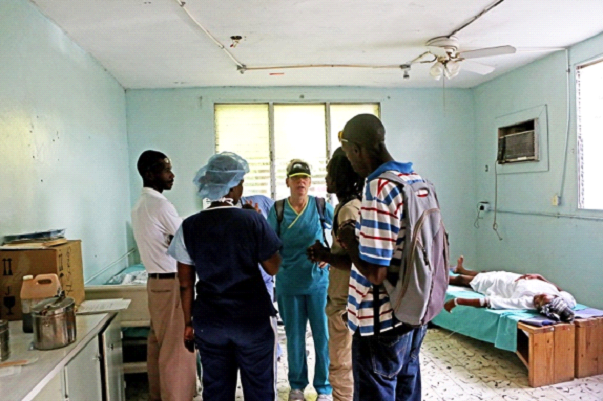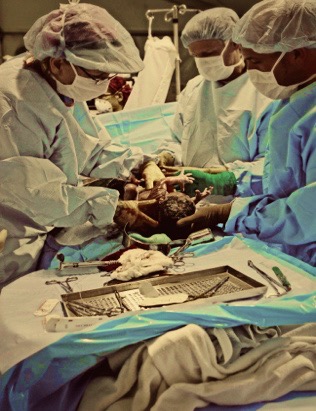 Healthy Babies are Delivered to Healthy Mothers
✓

GYN and OB ultrasound techniques

✓

Fetal monitoring equipment and training provided

✓

Life-saving lactation taught
Maternal Deaths are Prevented
✓

Reduce pregnancy-related hemorrhage

✓

Educate families in pre-natal nutrition and care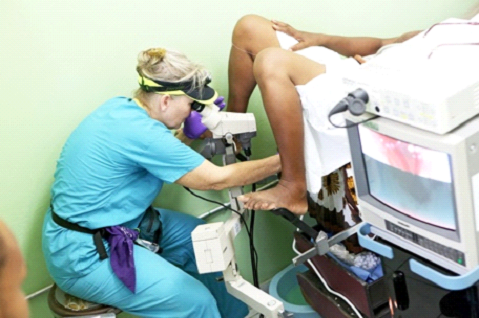 Cervical Cancer is Reduced
✓

Train Haitian physicians in diagnosis and treatment of precancerous conditions, as well as preventative strategies

✓

Equipment: Colposcopes and LEEP machines
Complex Gynecological Issues are Addressed
✓

Pelvic pain, fibroids, infertility and pre-cancerous conditions are investigated and treated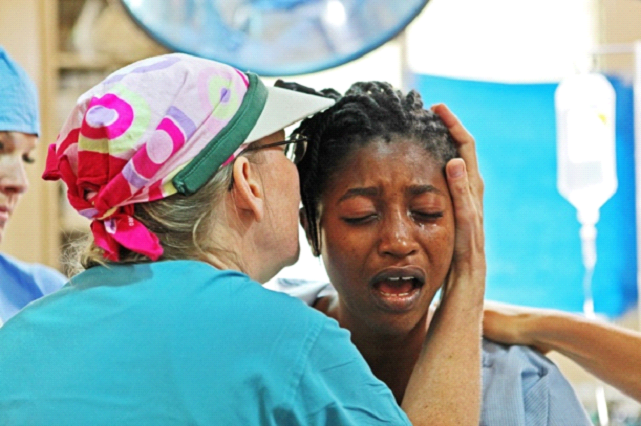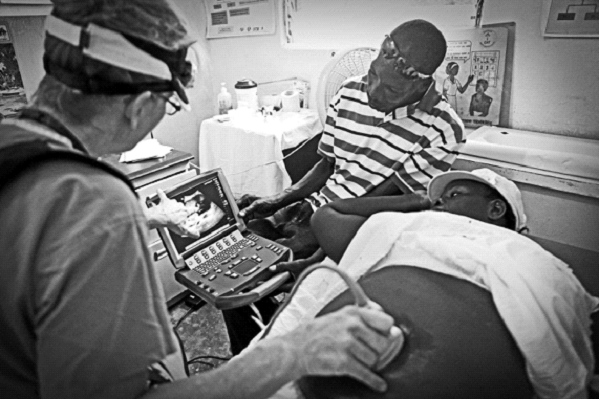 Over $850,000 of Medical Equipment and Supplies have been Delivered
✓

Example: life-saving Sonosite ultrasound
Over 60,000 Volunteer Hours have been Donated
✓

Doctors

✓

Nurses

✓

Anesthesiologists

✓

Bio-medical Techs

✓

Social Workers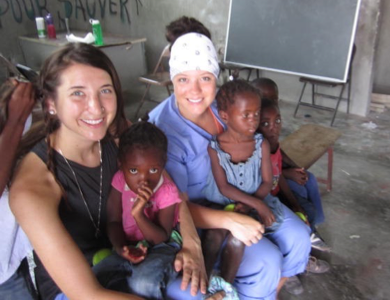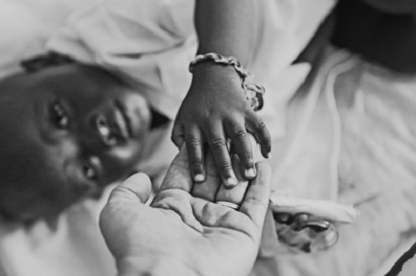 Outpatient Care to Rural Areas is Provided
✓

Focus on children and communities in need
For an "insider's view" see a narrated story of one trip, full of stories, photos, challenges, and reflections
Click Here
.
DONATE NOW
IWISH is a U.S. 501(c)3 Charitable Organization that focuses on improved and sustainable healthcare for women and children in poverty-stricken countries. 100% of your donation is tax deductible.
Connect with us
We would love to hear from you. Feel free to contact us via the info below, and connect on social media.
IWISH Foundation
PO BOX 2269
Midland, MI 48641