We believe in the proverbial "teach a man to fish."  Our mission, therefore, is to equip and train local medical professionals so that they can provide care and training in their own communities.
Here's how we fulfill our mission
Training of local medical professionals
IWISH provides training to local medical care providers, both in Haiti and through trips to the U.S., to sustain quality care for the women and children in the communities we serve.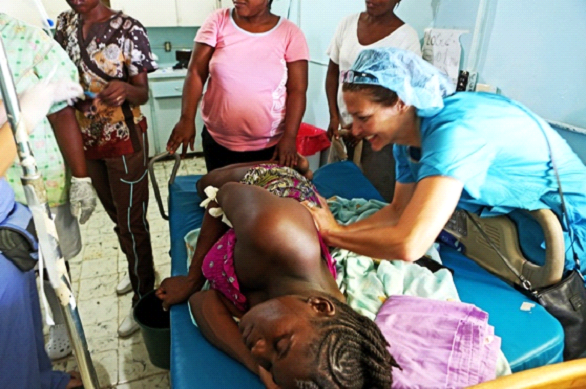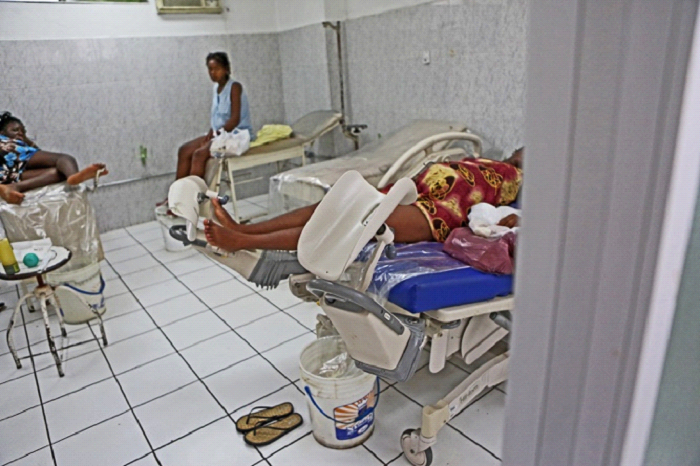 Providing medical equipment
IWISH provides equipment for labor and delivery units, operating rooms, and rural medical clinics. IWISH has provided ultrasound machines, defibrillators, heart monitors, surgical instruments, colposcopes, LEEP machines, sterilization equipment, birthing beds (pictured), infant warmers, IV infusion apparatus, and more.
Forming collaborative partnerships
IWISH Foundation has built strong partnerships with Haitian physicians affiliated with the Port Au Prince General Hospital OBGYN residency-training program, the Wesleyan teaching hospital on the island of La Gonave, and ITECH-Haiti (International Training & Education Center for Health). Together we provide sustainable training and technology to improve medical and surgical processes.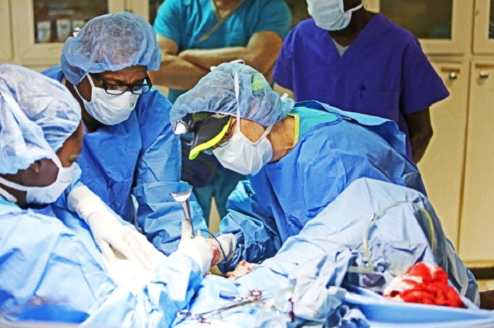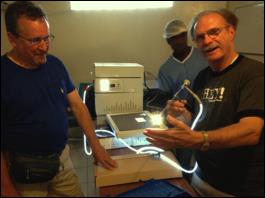 Training bio-medical technologists
IWISH trains local professionals in the use and care of medical technology, including replacement parts that we provide.
Rural Medical Clinic and Orphanage
In an effort to find a sustainable means of filling the voids in medical care in remote rural areas, IWISH identified an orphanage whose founder fully embraces the idea of sustainability. In May 2017, we held a day-long clinic at the orphanage, joined by our Haitian colleagues, nurses, and medical students from Port Au Prince (PAP) as well as a social worker from the Haitian Ministry of Health. We treated children and women from the surrounding area, including ultra-sound evaluation of several pregnancies.
Our ultimate goal is to equip and staff a sustainable medical clinic serving the children living at the orphanage and people in the surrounding village for years to come. Until it is completed, residents of the Village of Vigner have to travel a half day (one way) to access medical care in PAP. Currently we are seeking support to furnish this new clinic (see current needs).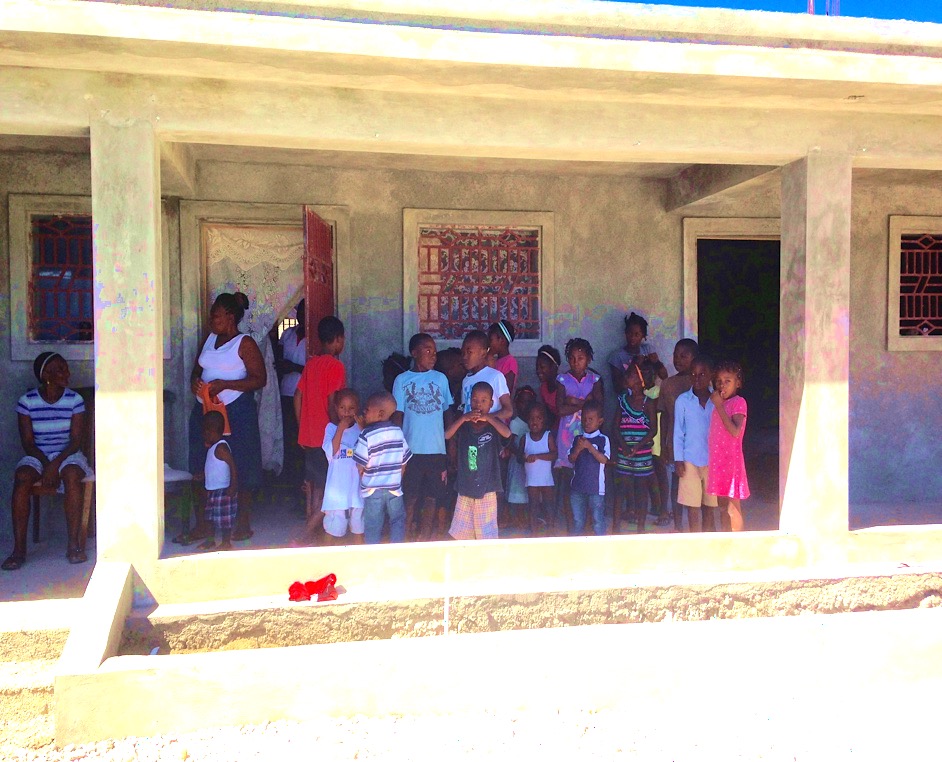 DONATE NOW
IWISH is a U.S. 501(c)3 Charitable Organization that focuses on improved and sustainable healthcare for women and children in poverty-stricken countries. 100% of your donation is tax deductible..
Connect with us
We would love to hear from you. Feel free to contact us via the info below, and connect on social media.
IWISH Foundation
PO BOX 2269
Midland, MI 48641