News and Stories from the Field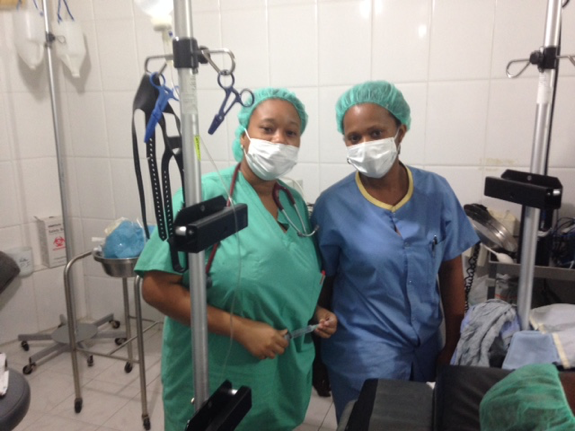 Below are links to rich summaries of different aspects of the 2017 IWISH mission to Haiti. Each link contains both text and photos.  Don't miss the "Walking Tour" of LaGonave Hospital! Enjoy!! 2017 Medical Mission summary Orphanage Summary Networking in Haiti...
Connect with us
We would love to hear from you. Feel free to contact us via the info below, and connect on social media.
IWISH Foundation
PO BOX 2269
Midland, MI 48641